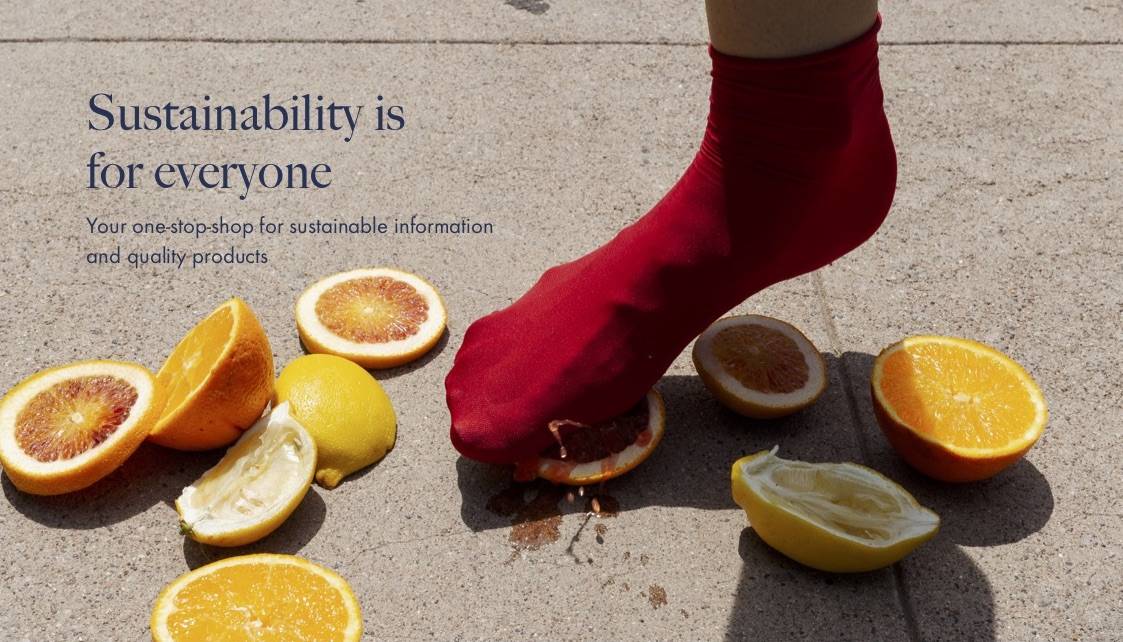 There are three simple ways to start living sustainably:
Learn how to live more sustainably
The ability to take action comes in many forms. Find what's right for you. From becoming an activist and speaking up, to following influencers and watching relevant films, we have compiled many ways for you to learn more about sustainability and take your own course of action.