Our Story

Sustainability is for everyone.
Bon + Vie is your one-stop-shop for sustainable information and quality products.
We believe that both big and small actions matter, and that these changes lead to a better planet!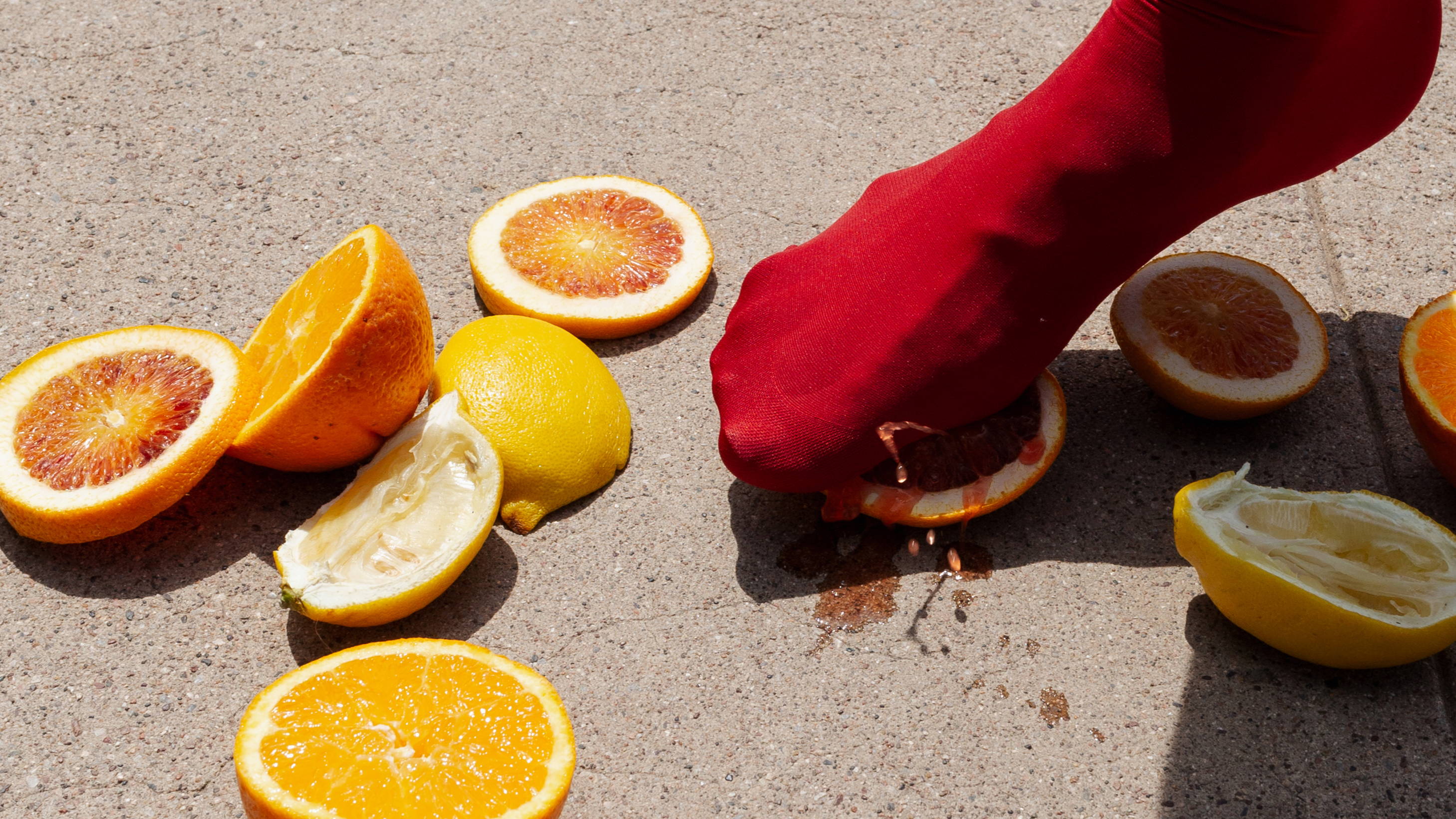 ---
Born from a sustainable fashion enthusiast's excel file, Bon + Vie was created to simplify a sustainable lifestyle.
We make your choices simpler by sharing a wealth of information about sustainability, all in one spot.
We do research for our visitors and customers so that they can make confident decisions that align with their values.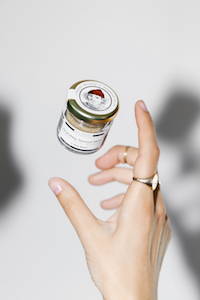 Furthermore, quality is non-negotiable. It is equally as important as sustainability. We only list high quality products as we strive for a less disposable society.
The standards that we judge brands and information against are Environmental, Social and Economic values, and Transparency.
Learn more about our standards:
---
Gillian Stoddard, Founder
Sustainability and fashion-enthusiast, Gillian Stoddard, founded Bon + Vie out of a personal desire to live her values. After the Rana Plaza disaster, she began questioning how the clothes she loved were actually being made.
As she started to pivot her closet towards more sustainable options, she realized that the information needed to make responsible choices simply didn't exist or, when it did, wasn't easy to understand.
Her frustration morphed into an excel spreadsheet where she mapped out ethical brands from around the world. Friends and family asked for advice and guidance based on Gillian's work, but spreadsheets are nearly as unapproachable as the resources she was sifting through to create it. From there, the idea for a beautiful, simple, online resource for all things sustainable was born. It's sustainability, made simple!
Gillian's comprehensive experience in the European and North American fashion industries started with a role as CSR officer, and has since included positions in Production and Development, Planning, consulting, and personal styling.
Bon + Vie is headquartered in New York City, but works with brands from around the world.